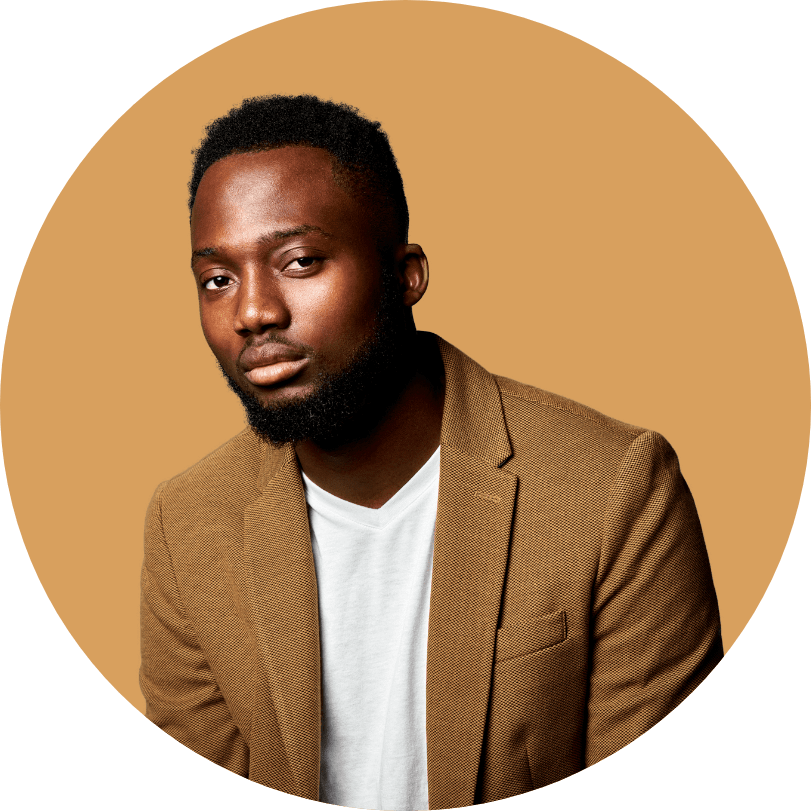 I am an African Tech entrepreneur and Investor. My mission is to build the version of Africa I want to see. Most people know me for being the top Cryptocurrency or Blockchain influencer on the African continent.
I founded Buy Bitcoin Malawi, the first Cryptocurrency exchange in Malawi. I also founded Imojimotion, Alfajiri Ventures, United Africa Blockchain Association, and Crypto University. I have a technical background in 3D animation, Web development, Design and Film making. Additionally, I host Survival Skills Podcast, the number 1 African Podcast on iTunes and Spotify. I learn by interviewing the smartest people in the world today.
I also host Hardcore Crypto which is the number 1 African Cryptocurrency Youtube channel. I trade cryptocurrencies actively to practice my philosophy. I create content to educate myself and others. I make rap music to vent. My personality type is INTP. Astrological sign; Leo(Not really into astro signs though.
My philosophy: Just do it yourself.
Bitcoin will change Africa.