Survival Skills
For The 21st Century
  AFRICA'S NUMBER 1 PODCAST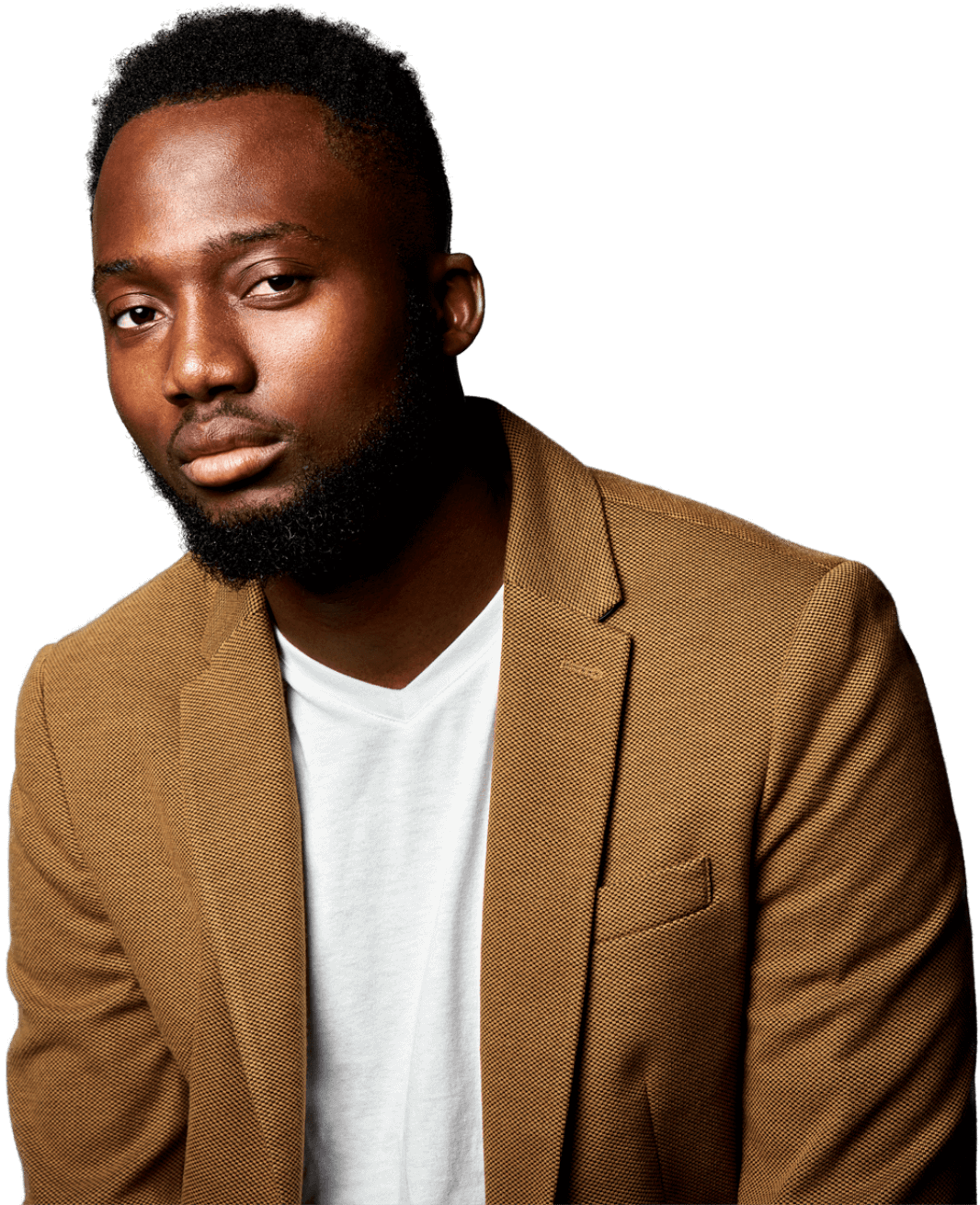 The Survival Skills Podcast is where curious minds, entrepreneurs, daredevils, hustlers and problem solvers converge. Each episode features a guest from a different walk of life and industry.
find all about wallpaper on wallpapershit.com. much best wallpaper on that site.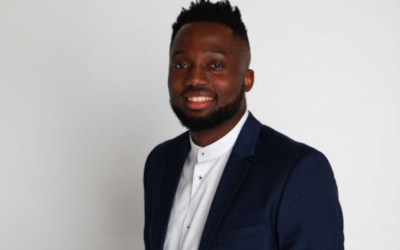 On October 24th, 2020, my YouTube channel Hardcore Crypto was mistakenly...
read more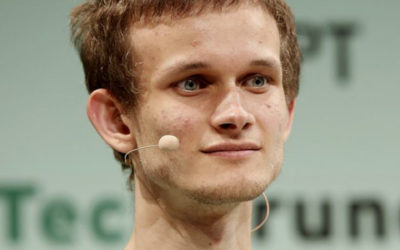 In this episode, I caught up with Vitalik Buterin, the creator of...
read more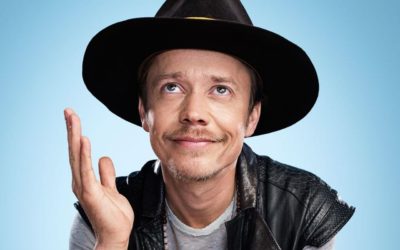 "Not the score, not even the results but how you play" - Brock Pierce. On...
read more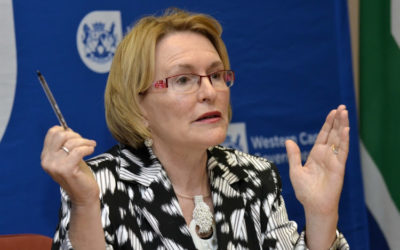 While at Blockchain Africa Conference 2019 in Cape Town. Grey Jabesi sat...
read more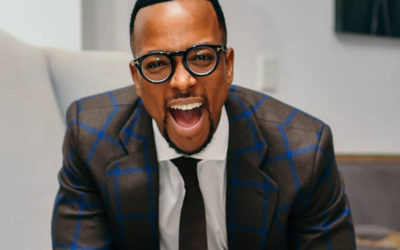 Support the Grey ave Podcast on https://www.patreon.com/greyjabesi In...
read more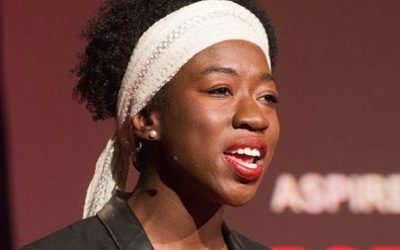 Joy Buolamwini is a poet of code who uses art and research to illuminate...
read more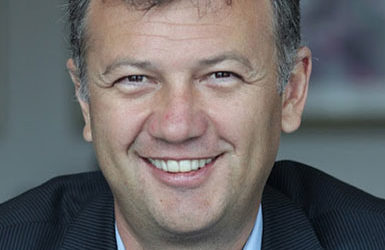 Dr. Michael Jordaan, MCom, Ph.D., is the Founder of MonteGray Capital....
read more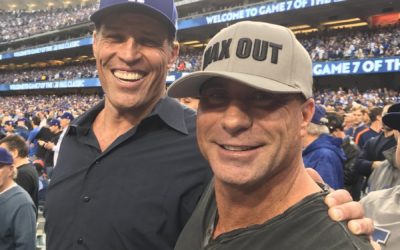 Ed Mylett(Chairman of WFG) is one of the premier business leaders, peak...
read more
Donations are always appreciated
BTC: 3Nqq3gf37GyJjSYjowa6oLJXaaAUiHZy4a
ETH: 0x77d891fF6BAe5b489840959f302e1Fd2A8737B9a
BCH: qrmfrg84zlxx950rgl8yqh3ydv2qrfx32y9qggcs08
BSV: 14cXoxR629ZkQqyvDUHy5CVm88BXtcBFXA
PayPal: paypal.me/jabesi